GAUTHEY INDUSTRIE
THE EXPERT WHO BRINGS YOUR INDUSTRIAL PROCESSES TO LIFE
Electrical engineering | Automation | Robotics | Industrial IT
We manage your projects from A to Z
A regional company with international influence
We have been established for over 60 years in Autun, in the heart of Burgundy, a land of history, trade and industry.
Today, our influence is local, national and international.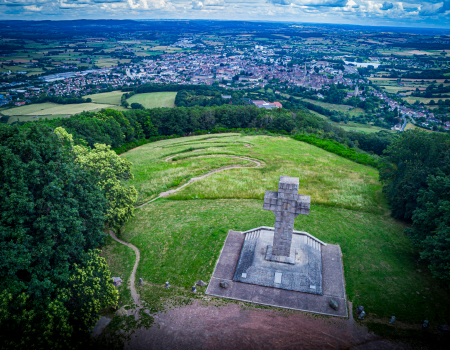 Creation of the company: more than 60 years of experience at your service! Pascal & Julien GAUTHEY are the 3rd generation at the head of the company.
Employees: Design office: 19 engineers and technicians - Workshop: 11 technicians - Sales: 3 business managers - Support (logistics / purchasing / admin): 7 employees
Millions of Euros: 2019 turnover
Share of turnover generated by export
Projects of more than 100k€ carried out per year, on average.
Linear meters of electrical cabinets produced per year!
K€ of annual budget dedicated to employees training