From the high voltage line to your production processes

We design, manufacture and implement your electrical installations, from the MV transformer station to distribution, control and process components.
High voltage : Connection to the MV network, supply and maintenance of complete substations, installation of MV cells up to 20,000 V, installation of transformers, laying and connection of cables.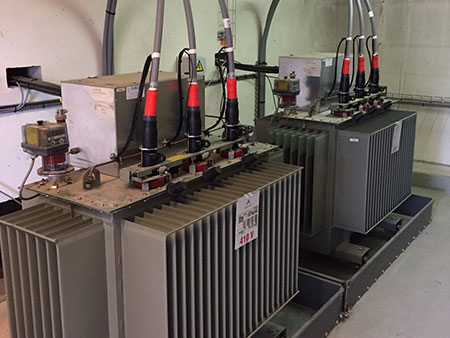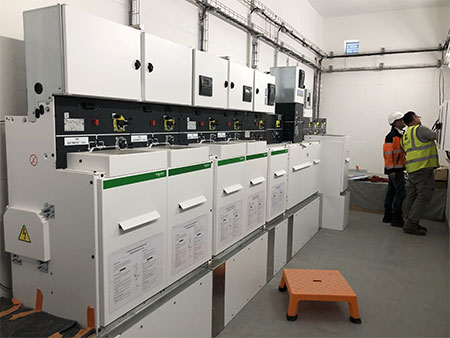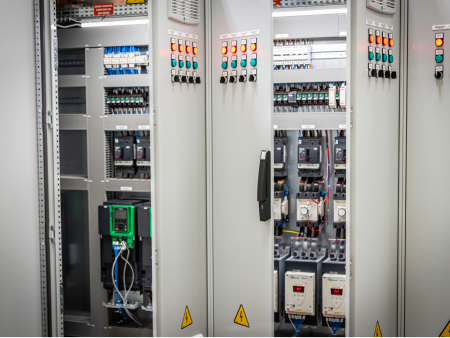 Realization of electrical cabinets : From the production of electrical diagrams and calculations, to wiring and bench testing, in our workshops we assemble TGBTs, control and power cabinets up to 3200 amps.
Power and control electricity : We carry out network studies, manufacture, cabling and on-site installation of switchboards and cabinets, in industrial and tertiary environments
High current : Power supply, emergency, corrugated networks, interior lighting, exterior lighting, protection panels, transformer substation
Low current : Fire detection, access control, traffic management, anti-intrusion alarm, video surveillance…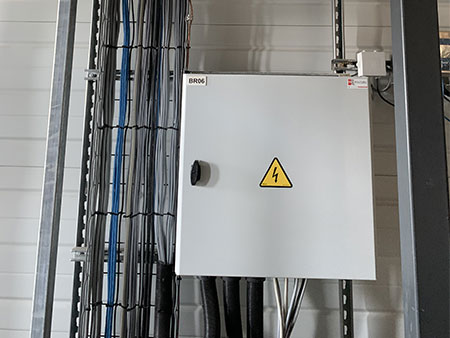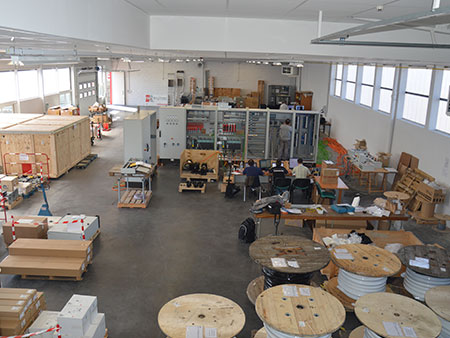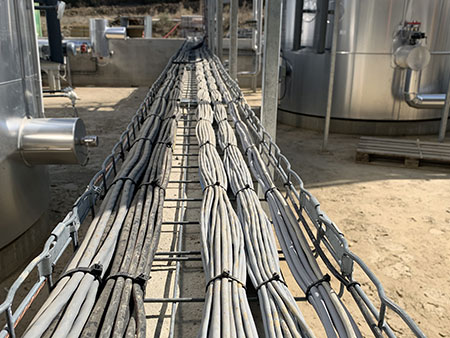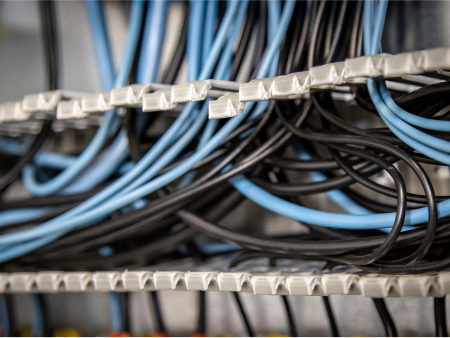 GAUTHEY INDUSTRIE strengths
Gauthey Industrie has the necessary electrical authorizations as well as suitable equipment, in accordance with the standards in force. Our teams are made up of technicians specialized in the various electricity trades (high voltage, industry, services…) who regularly receive training in order to maintain a high technical level.
Professional qualification : Electrical Installations MGTI (Medium Large Tertiary Industry)
Associated Mention: AUT Mention Automatisme (automation)
Classification : MGTI.4 = Class 4 (from 20 to 49 performers)
Certifications :



Our technicians travel to France and all over the world to perform the following installation and integration services: installation of pathways, cable pulling, installation of equipment, connections, testing and commissioning.
We carry out the entire electrical file, including in particular: calculation notes and power reports for installations and equipment, locations, cable books, nomenclatures, etc. We support you in analyzing machine risks during design. We carry out all the drawings in CAC-CAD, taking into account the standards and your specifications, we also carry out the testing and control procedures.
Electrical engineering applications
Gauthey Industrie supports you in the design and implementation of custom-made automation and industrial process applications for all your development or renovation projects: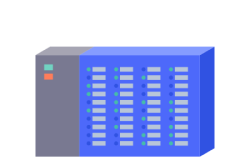 IPLC integration (Industrial Programmable Logic Controller)
or HMI (Human Machine Interface)
in your machine ordering processes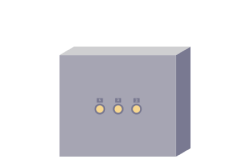 Retrofit
Modernize your installations equipped with old-generation PLCs with new-generation PLCs to improve the efficiency and maintenance of your installation.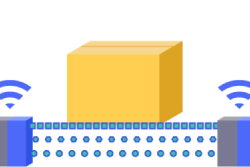 Industrial networks & communication protocols
Wifi, wired, optical fiber, ASI, CAN, Ethernet, Profibus DP, Profinet, Profisafe…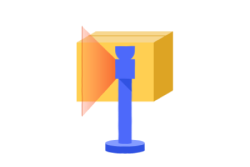 Detection
Laser, ultrasound, infrared, barcode, RFID scanner
GAUTHEY INDUSTRIE strengths
Gauthey Industrie is an integrator of industrial robotic solutions. Our mission: to find the most suitable robotic solution for your activity in order to help you reduce your production costs and streamline your processes.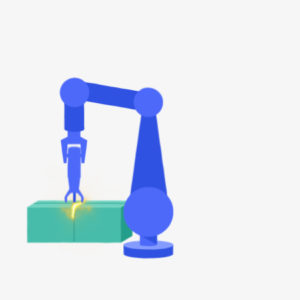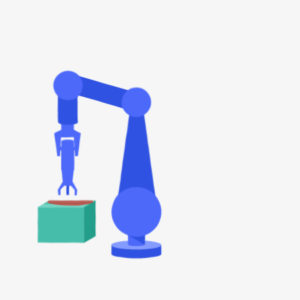 Vision
Positioning, quality control, part counting
GAUTHEY INDUSTRIE strengths
Gauthey Industrie supports you from A to Z: preliminary design, feasibility study, simulation, programming, wiring of electrical equipment, realization of trajectories, commissioning and on-site tests, technical assistance and training of maintenance operators.
Gauthey Industrie equips and programs the main robots on the market. Our robotics technicians are also automation specialists, thus providing an overview of the project. Through our sustained training policy, our technicians regularly receive training from the various robot manufacturers in order to respond perfectly to your project.
From analysis to design and programming, we link the different components of your process in order to have optimal monitoring: quality, traceability, exchange with a third party system, remote maintenance, etc.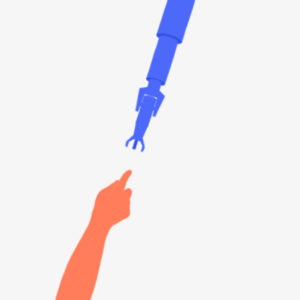 Supervision & man-machine interface
Functional and organic analyzes, description of the instrumentation and control architecture, graphic pages (synoptics), ergonomics, fault management…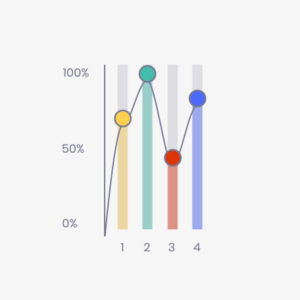 Reports & balance sheets management
Automation of statistical reports, curves, events and histories, database…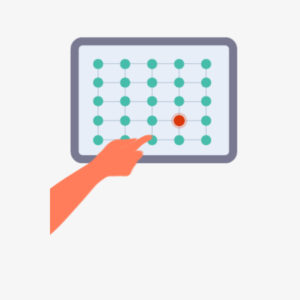 CMMS
Computer-assisted maintenance management to allow you to optimize the use of your equipment and anticipate maintenance operations.
GAUTHEY INDUSTRIE strengths
Industrial IT applications